Revive IT securely collects and recycles all types of mobile phones & tablets with the primary focus of the service being on secure data destruction. Our service operates nationwide and includes full data erasure certificates and documentation. If your redundant mobile phones & tablets have residual value, we can purchase them from you.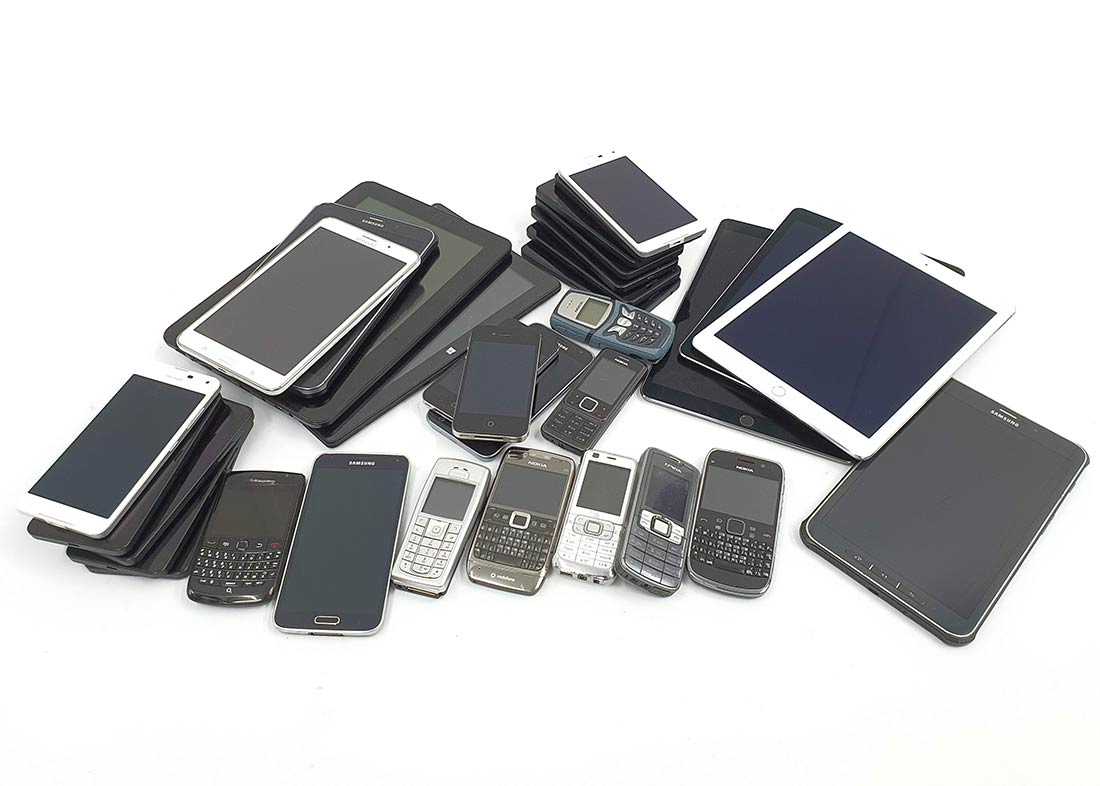 Our Mobile Phone & Tablet Recycling Service
We can collect and recycle all volumes of mobile phones & tablets.
Revive IT guarantees the data stored on your devices is securely destroyed with certificates of data destruction issued.
The disposal service is environmentally friendly with mobiles either being refurbished for reuse or recycled as materials.
Our mobile phone & tablet recycling service is provided completely free* of charge.
The service is full insured, guaranteed and approved with no third parties involved.
Revive IT

Revive IT is the UKs number 1 provider for mobile phone & tablet recycling with millions of devices processed annually, guaranteed data erasure using the latest NCSC approved erasure software, nationwide logistics and an excellent customer service reputation.
Our key principles are 1. Professionalism 2. Data Security 3. Efficiency 4. Customer Service.
Revive IT have a nationwide footprint servicing 1000s of customers across the UK each year.
We are able to exceed compliance with the most stringent security requirements such a BS7858 security vetting, 6mm CPNI approved shredding, onsite data destruction and Blancco data erasure.
Revive IT are fully licenced by the Environment Agency and ICO.
We have been awarded certificates for every international standard including data security and secure destruction.
To discuss the recycling of your mobile phones and tablets call 0333 242 2545 or email it@reviveit.co.uk