Revive IT has years of industry expertise helping organisations dispose of networking IT hardware such as Routers, Switches, Firewalls, Servers, UPSs etc. We ensure your legal compliance, guarantee irreversible data destruction, provide full reporting and make the entire IT disposal process as simple and effortless as possible.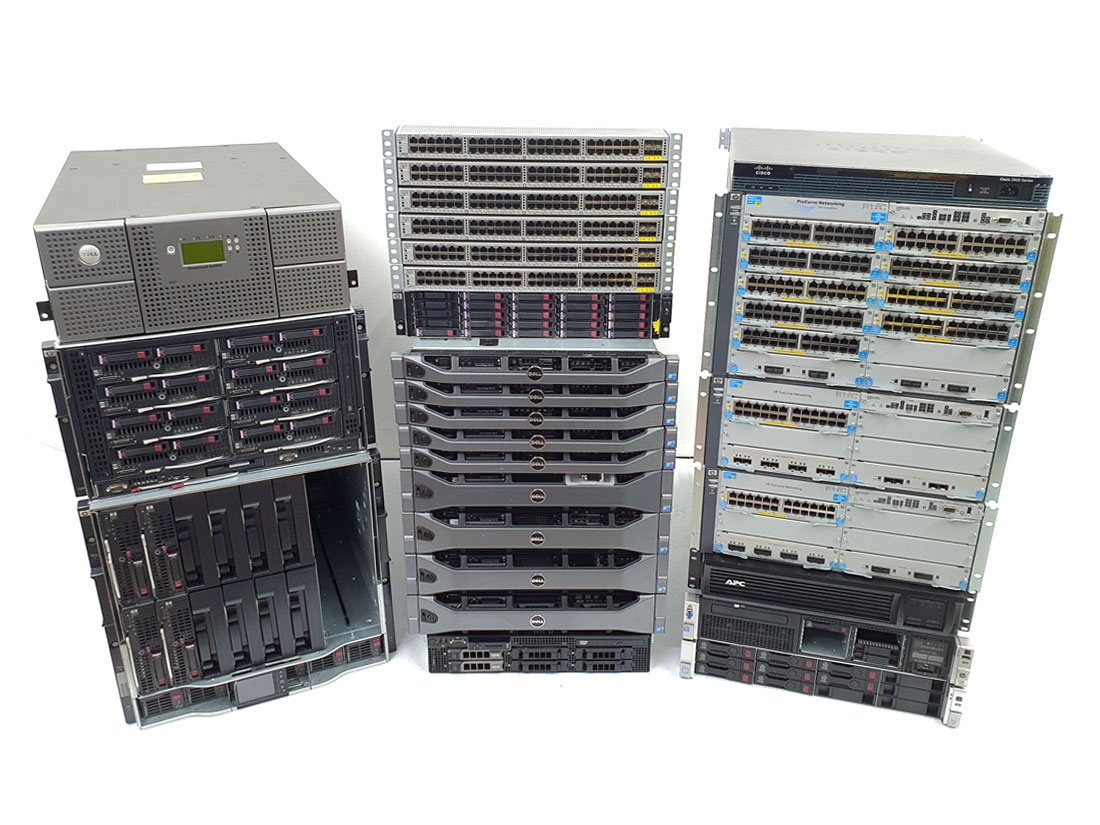 Our Networking IT Disposal Service
We collect and recycle all volumes and types of networking IT hardware.
Revive IT guarantees the destruction of all confidential data stored on your redundant networking IT equipment.
Service options include onsite data destruction, Blancco data erasure and 6mm CPNI approved shredding.
Our security vetted logistics team collect nationwide 7 days a week.
Waste documentation and Certificates of Data Destruction are provided.
If your redundant networking IT hardware still holds value, Revive IT can purchase this from you.
Revive IT
Revive IT is an approved, fully insured and security vetted organisation specifically established to assist with the secure disposal of networking IT equipment. We offer 6mm Government Approved shredding, the latest NCSC approved data erasure, security cleared staff and a completely hassle free, industry leading service.
Due to Revive IT's efficient processing of IT hardware, our service is completely free*.
We are a nationwide provider of IT recycling servicing 1000s of organisations annually.
Revive IT's service is full insured, accredited, approved and guaranteed for data destruction / compliance.
We process millions of IT hardware items annually; all are refurbished or recycled as materials.
Revive IT are able to assist with small IT disposals and large scale IT recycling operations.
To organise the disposal of your networking IT hardware call 0333 242 2545 or email it@reviveit.co.uk